Lindsay Lohan -- One Step Closer to Jail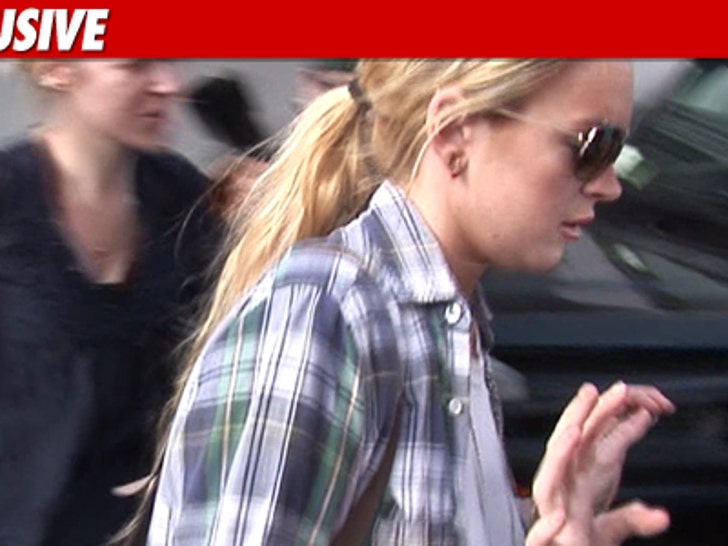 Lindsay Lohan could end up spending 6 months in jail over her recent physical altercation with a staffer at the Betty Ford Clinic ... TMZ has learned.
It all comes back to Lindsay's Beverly Hills DUI arrest in 2007 -- a crime for which she's still on probation -- and the probation doesn't terminate until August 2011.
One of the terms of the probation is "obey all laws" -- and if Judge Elden Fox decides LiLo committed a battery at the BFC, he could send her back to the slammer for 180 days.
As we previously reported, the BFC staffer wants Lindsay prosecuted for criminal battery.