TMZ Live -- Howard K. Stern Stops By!!!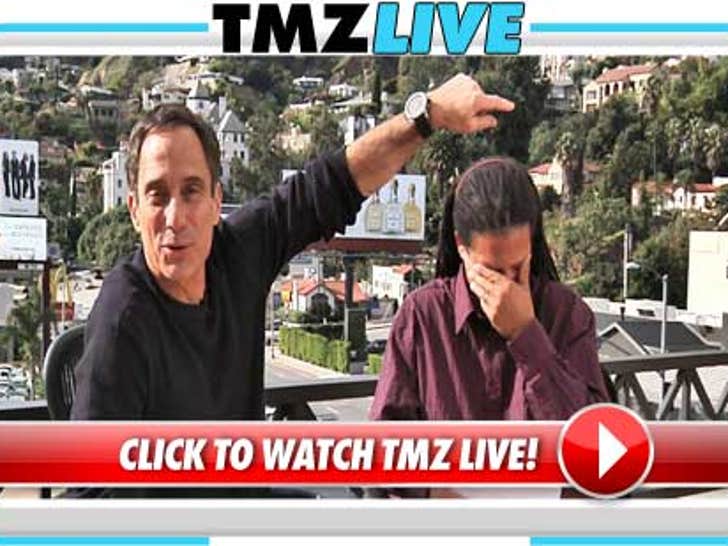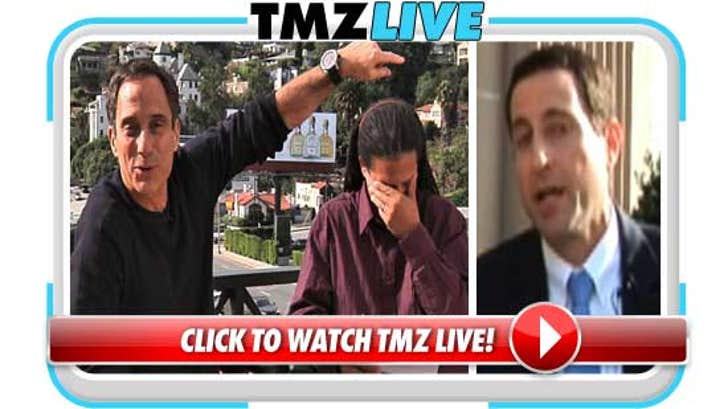 (2:01) Governor Jerry Brown's former case against Howard K. Stern ... shameless publicity stunt to get votes?
(6:00) Howard K. Stern joins us LIVE -- and talks everything from Jerry Brown's cop-out statement, Dr. Sandeep Kapoor, Michael Jackson's death, Anna Nicole Smith's estate, and his plans for the future
(19:55) Oksana claims Mel Gibson hit her during sex because he couldn't get aroused ... as if this case couldn't get more absurd
(21:08) Golden-voiced hobo Ted Williams has 9 KIDS!!!
(22:45) Katherine Jackson suing AEG for hiring Dr. Murray
(23:20) Lindsay Lohan's parking ticket ... more trouble?
(25:44) Harvey and Charles' doggies -- When the master's away ...
(27:00) Oksana/Mel saga is headed for a real, full-blown trial. It's far from over.
(28:15) Lindsay's living arrangements ain't new -- her last apartment was also in the same building as Sam Ronson
(29:15) Jaime Pressly popped for DUI -- the miserable mugshot
(29:50) Ted Williams offered job from Cleveland Cavaliers ... but will he accept?!
(30:15) TI's wife Tiny gives him a little action in prison
(30:51) Harvey would love to interview OJ Simpson -- WHY DID HE DO IT?!