Lindsay Lohan -- Best Seat in the House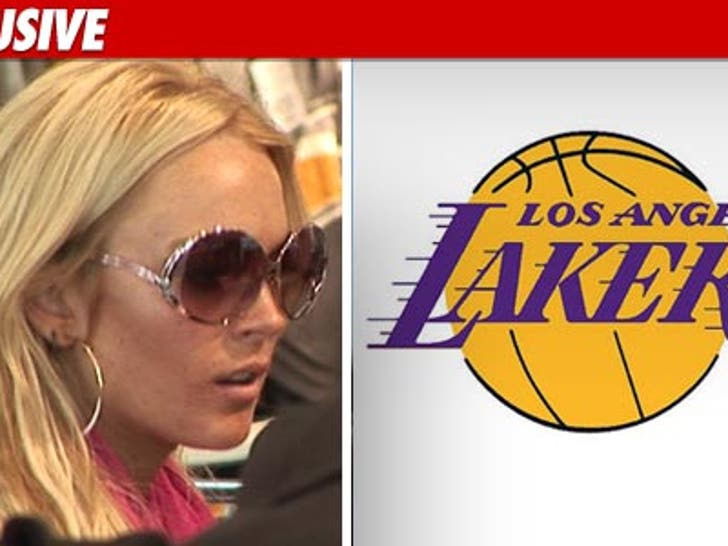 If you're looking for Lindsay Lohan tonight, all you need to do is turn on the Los Angeles Lakers game -- because she'll be sitting in the front row.
Sources tell TMZ LiLo will be courtside at Staples Center tonight when the Lakers take on the New York Knicks. We're told the prime seats are courtesy of Pascal Mouawad -- who will join Lindsay so the two can discuss their upcoming jewelry line.
Business meetings at NBA games -- only in Hollywood.