Norm MacDonald -- OJ Simpson's a Prison Bitch
Norm MacDonald
OJ Simpson's a
Prison Bitch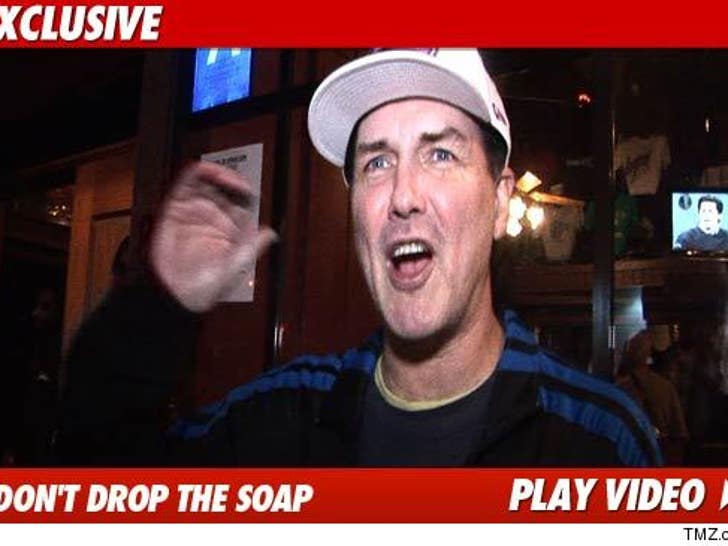 O.J. Simpson's a pocketholding jailhouse bitch -- at least according to prison expert Norm MacDonald ... and it's all because OJ committed the wussiest crime ever ... stealing his own football jerseys.
Norm explained in L.A. Sunday night -- the pecking order behind bars is pretty brutal ... and people who jack their own sports memorabilia are lowest on the totem pole.
A double homicide conviction, on the other hand -- now that will get you respect. Too bad.