Bellamy Brothers: Britney Spears Ripped Off Our Song!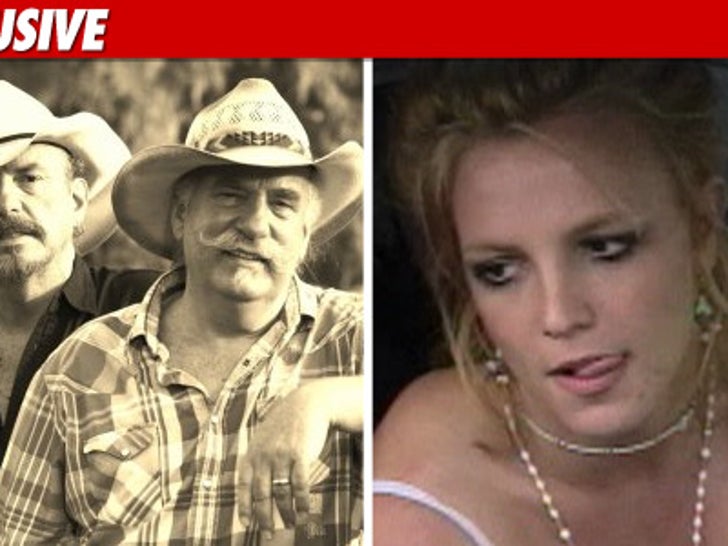 It sure sounded familiar when Britney Spears released it, but The Bellamy Brothers now claim Britney blatantly ripped off their song, "If I Said You Had a Beautiful Body, Would You Hold It Against Me."

Britney's song -- which is now #1 on iTunes -- is titled "Hold It Against Me."
David Bellamy says, "Howard and I have no personal beef with Britney. She's a talented gal. But professionally, well, in all honesty, we feel completely ripped off. Where's the originality?"
The Bellamy Bros are not taking legal action, but they're pissed off.