Tony Parker's Ex-Teammate -- Divorced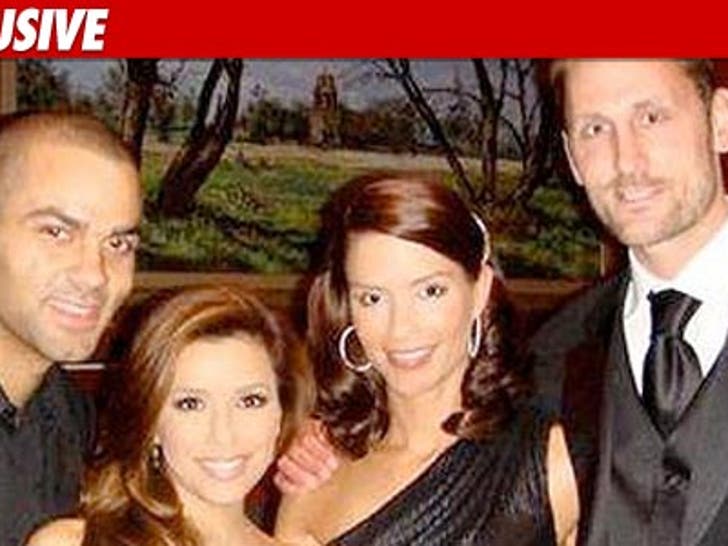 Tony Parker's former San Antonio Spurs teammate Brent Barry is officially divorced from Erin Barry ... the woman who adamantly denied having a sexting relationship with TP during his marriage to Eva Longoria.
TMZ has obtained documents from Bexar County, Texas ... showing Brent and Erin's 13-year-marriage legally came to an end on January 5.
According to the docs, Brent and Erin will share joint custody of their two minor children. As for holidays and other important annual events, the couple will alternate custody every year.
The docs show Brent and Erin signed a prenup before they tied the knot -- which will determine how they will divide their property. The terms of the prenup are confidential.
But get this, Erin was awarded child support through 2013 to the tune of $4,000 a month -- but agreed to stop taking Brent's money three years after she graduates from law school ... with the expectation she can provide for herself.
Meanwhile, Tony and Eva's divorce is still pending ... in two different states.