Eva Longoria's Wedding Tat Cover Up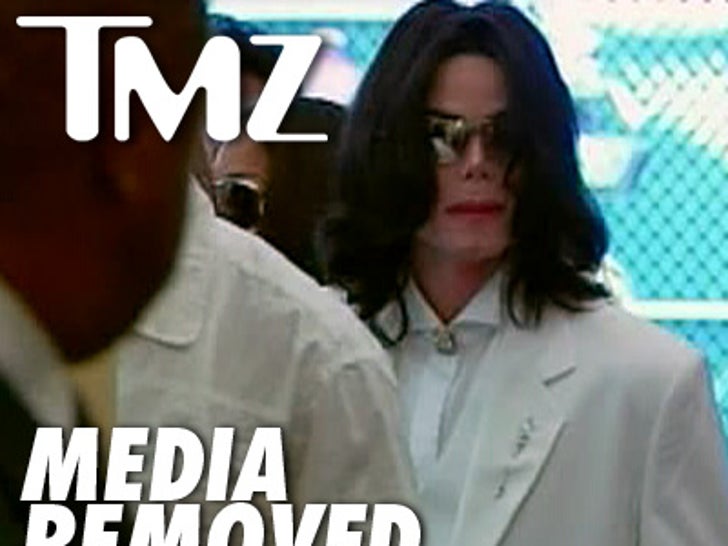 Eva Longoria waved to photogs in L.A. Saturday night and revealed the wrist tattoo of her wedding date to soon-to-be ex-husband Tony Parker had almost completely disappeared.
While the 35-year-old "Desperate Housewives" star has been known to use makeup to cover up the matrimonial ink, no word if she had the date (07-07-07 in Roman numerals) professionally removed.
In Hollywood, nothing is permanent.
UPDATE: Eva just tweeted, "Just so everyone knows i still have all my tattoos! Nothing is being removed, although i am always up for more tattoos! ;)"