TMZ Live: Special Guests Paul Anka & Judge Milian!!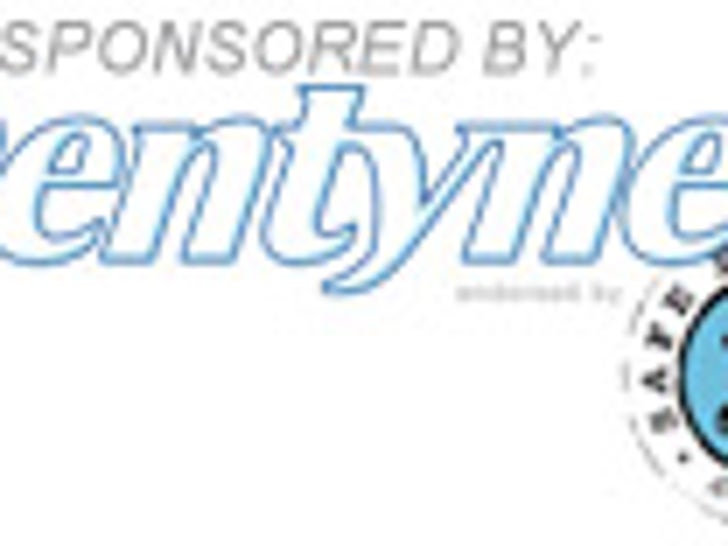 (0:45) Harvey's rendition of "My Way" ... how awful/awesome was it?
(2:12) Paul Anka on the phone!! He describes Harvey's performance as "better than respectable" ... AND wants to get Harvey in the studio. Shocking.
(4:25) Harvey rubs Paul's praise in Evan's face.
(6:00) Harvey's "People's Court" pal Judge Marilyn Milian is in the house ... and rails Sarah Palin.
(8:30) Milian makes it clear -- Camille Grammer doesn't deserve a huge divorce payday.
(10:40) Milian reveals the dumbest case in "People's Court" history.
(14:30) Evan's wedding -- Milian missed the boat.
(19:00) If Lindsay Lohan paid off Dawn Holland, is it illegal? Jason the lawyer takes this one.
(22:50) Pics from Evan's wedding of Chad and Mike ... wearing yarmulkes.
(26:00) More photos ... this time of Charles' morphing hair-dos through the years. It's a must see!
(28:40) Twitter comment -- Harvey and Paul could be twins. Decide for yourself.
(31:06) And ... Dentyne gum is the bomb -- take it away Dax!!!