Brett Favre Retires (Again) ... In Writing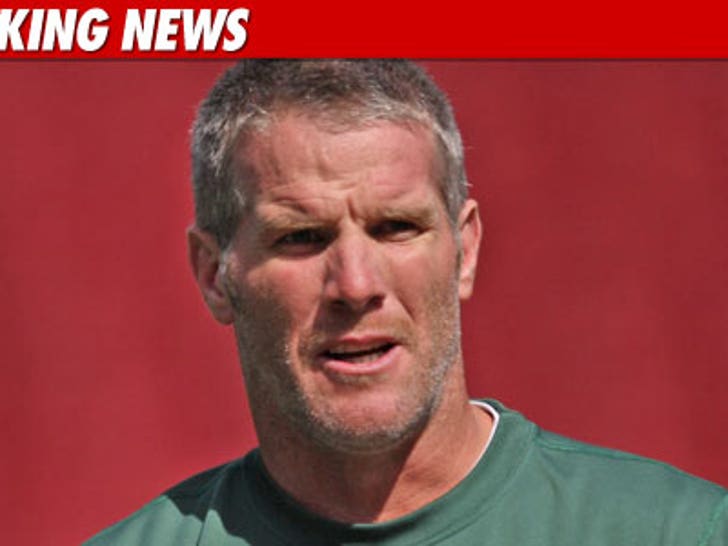 This time Brett Favre means it -- he's retiring from football ... and he's gone so far as to file paperwork with the NFL saying he's done ... TMZ has confirmed.
TMZ confirmed with the Minnesota Vikings that Favre filed the documents.
Of course, this is just a technicality. The 41-year old future Hall of Fame QB could still decide to return next season -- as he did the last three years.
Then again, Favre's never been this beat up -- he didn't even play in the Vikes' last two games.