'Pretty Wild' Star -- I'm Addicted to Opiates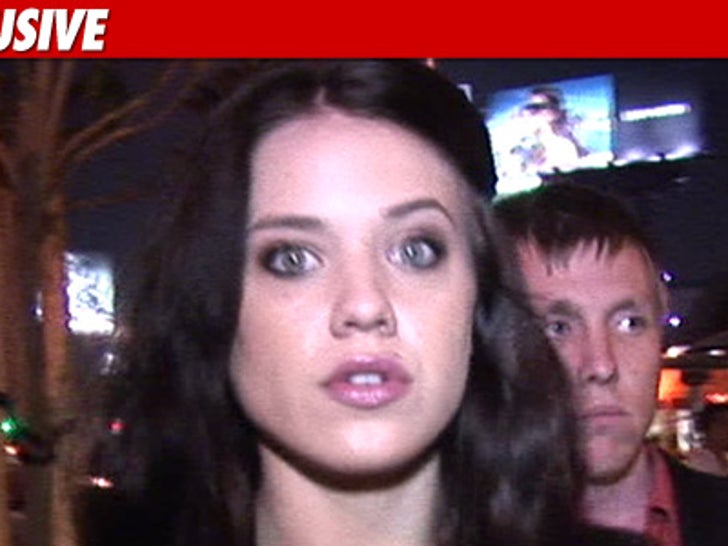 "Pretty Wild" star Tess Taylor has checked in to a rehabilitation center in Malibu to kick an addiction to opiates ... TMZ has learned.
Taylor's mother, Andrea Arlington, tells us, "Approximately two weeks ago after a lot of coaxing from sister Alexis Neiers and myself, and after almost losing her life, Tess Taylor contacted Greg Hannley, owner of the SOBA Recovery center in Malibu and asked for help."
Arlington tells us Tess weighed only 93 pounds at the time she decided to seek help ... noting that Taylor was "extremely weak and exhausted from trying to detox and recover from Opiate addiction."
Taylor plans to stay at the center for the entire 12-month program.