'Sister Wives' Fam -- We're Moving to Nevada!!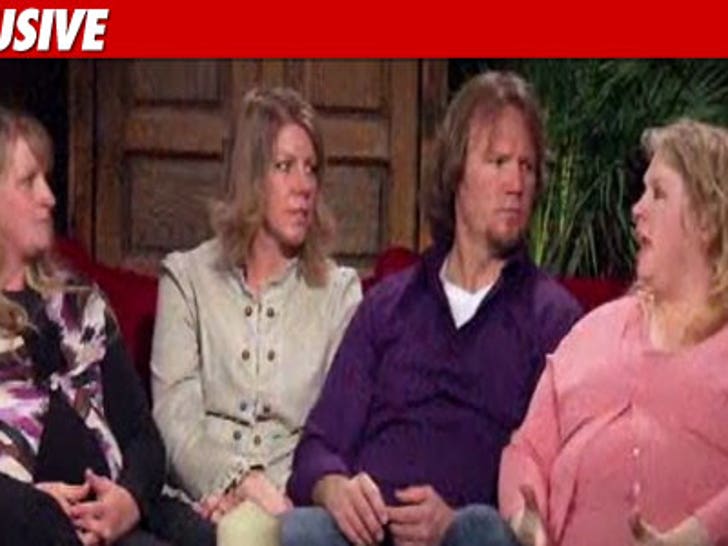 "Sister Wives" polygamist Kody Brown is gonna need a whole LOTTA moving trucks ... 'cause the man with 4 wives and 19 kids is moving his entire family out of the state of Utah ... TMZ has learned.
Sources close to the Brown's -- all 24 of 'em -- tell us Kody will be moving the gang to Nevada so he and his wives can "explore new job opportunities."
Brown -- who was at the center of the felony bigamy investigation in Utah -- shouldn't face as much scrutiny for his living situation in Nevada ... where cohabitation between a man and his unlicensed "wives" is not a crime.
Brown family attorney Jonathan Turley tells us neither Kody nor his wives have been hit with any charges stemming from the Utah investigation.
As for the move -- we're told the fam should be on the road in the next few days.