'O-Town' -- Ashley's Rejection 'Really Hurt'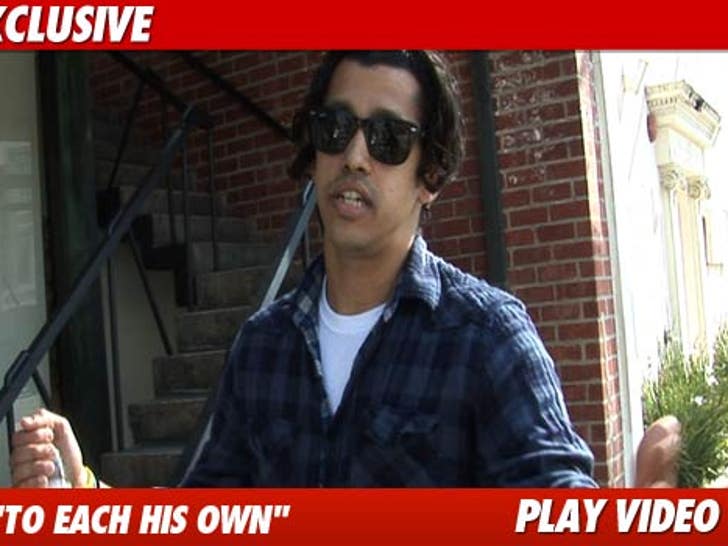 The boys of O-Town ain't one bit happy with ex-member Ashley Parker-Angel -- in fact, Erik-Michael Estrada tells TMZ, they were "really hurt" when Ashley officially bailed on the upcoming reunion.
Erik expressed his disappointment in L.A. yesterday -- telling us, if Ashley really wanted to rejoin O-Town ... he would have figured out a way to "multi-task" the reunion and his acting career.
Erik says he and the rest of the band have all come to terms with Ashley's rejection -- but explains, "I would just think he would want to come on board and be a part of it ... but he doesn't and that's cool."