Kelsey Grammer to Judge: Let Me Remarry!!!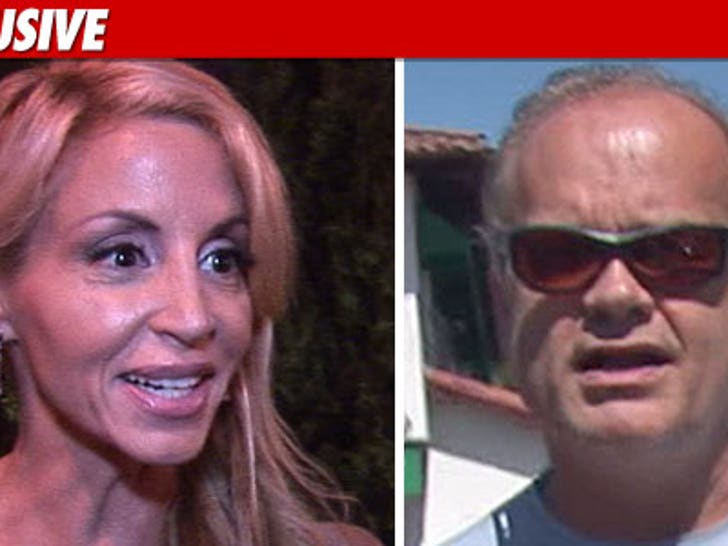 Kelsey Grammer claims in new legal docs ... he's met almost all the conditions legally required to get a quickie divorce ... and he's asking the judge to officially grant the divorce on Wednesday.
TMZ has learned Kelsey's lawyer filed legal docs claiming the actor has agreed to every condition Camille Grammer requested in order to get a divorce decree immediately, leaving the property settlement issues for another day -- every condition except one. Kelsey refuses to put up a $10 million bond intended to keep everyone honest while they negotiate the final settlement..
As TMZ first reported, Kelsey wants the divorce stat, so he can marry his girlfriend Kayte Walsh.
Camille's legal team claims -- whether Kelsey has agreed to Camille's conditions or not -- right now he can't actually meet her conditions and as a result the judge should not allow him to pull the plug on their marriage.
A hearing is set for Wednesday.