The Situation Wrangles Himself Another New Ride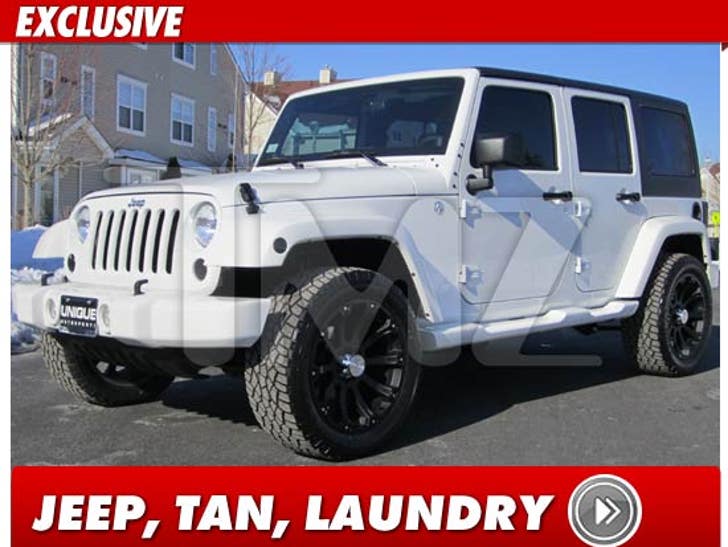 Another week, another new car for The Situation.
This time it's a 2011 Jeep Wrangler Sahara -- two of 'em, actually ... one for himself and one for his brother Marc. The cars were purchased through the boys' company MPS Entertainment and we're told Unique Autosports Miami did the customization -- which included brand new leather interiors, a sound system complete with subwoofers, and 22" rims. Total value ... about $75,000 each.
According to our source, The Sitch was inspired by Diddy who recently got a Jeep just like it.
Apparently they share a love of cars ... and nicknames.