The Situation -- BFFs with Jwoww Face-Smacker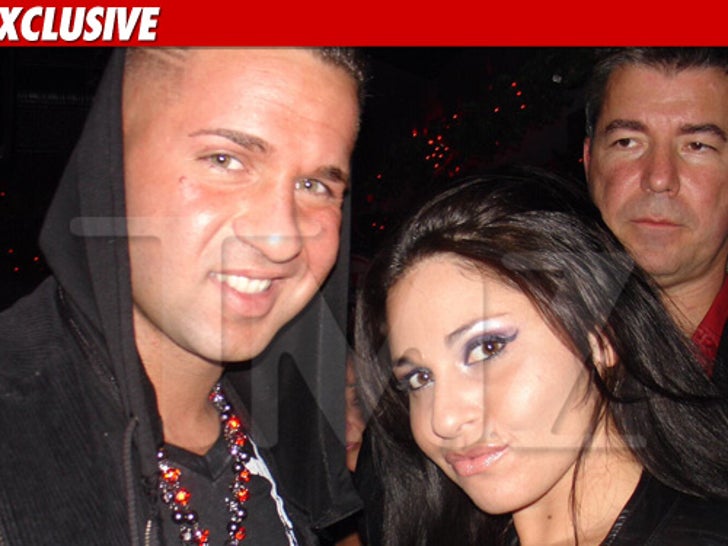 The Situation came face-to-face with Jwoww's arch-enemy Thursday night -- the same chick who slapped his "Jersey Shore" co-star in the face back in October -- and we're told they really hit it off.
It all went down in Jersey at the Sitch's Christmas party for his new protein-infused vodka. Cookie -- who faced off against Jwoww in the ring at a TNA event in October -- was hired to bartend and we're told Sitch recognized her right away.
Sources tell us the two hung out for a while -- and even snapped this little picture together.