Former 'Idol' Chikezie -- Arrest Warrant Issued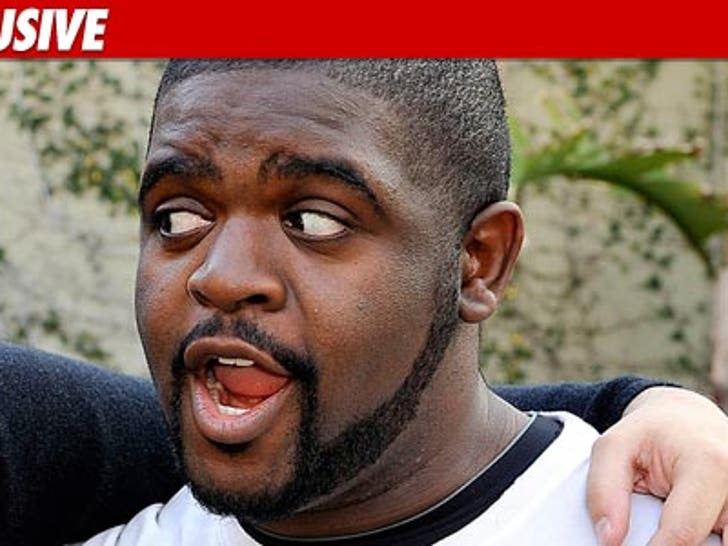 Smells like more trouble for "American Idol" alum Chikezie Eze -- because a judge has issued a bench warrant for the 25-year-old in connection to his cologne arrest ... TMZ has learned.
According to court records, Chikezie -- who's on probation for allegedly buying cologne with a phony credit card last year -- failed to show up for a court hearing in L.A. on January 14.
After the no-show, the judge in the case -- Marsha Revel (Memba her?) -- immediately revoked Eze's probation and issued a warrant for his arrest.
Calls to Chikezie's people have not been returned.