'American Idol' Chikezie Eze Pleads in ID Theft Case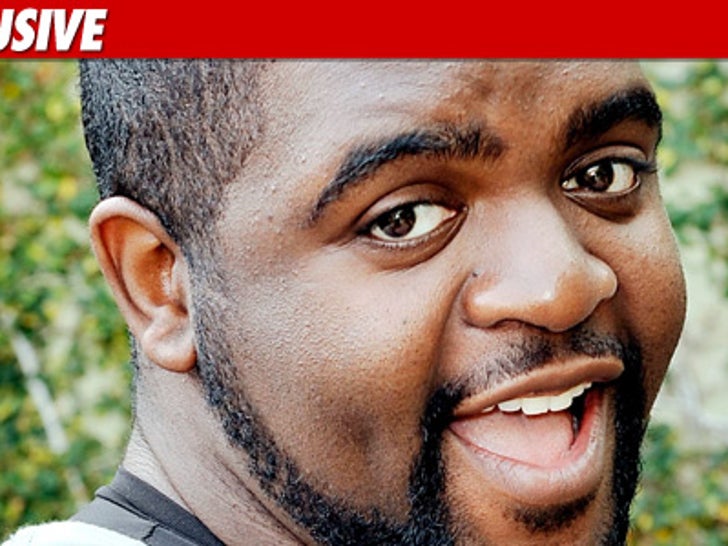 "American Idol" alum Chikezie Eze ... who was charged with felony identity theft in connection with trying to allegedly buy two bottles of ridiculously expensive cologne with a phony credit card ... just copped a plea.
Chikezie pled no contest to misdemeanor identity theft.
Chikezie was arrested after allegedly using a bogus credit card to buy two bottles of cologne at Neiman Marcus -- totaling $1,289.57.
Under the deal ... Chikezie will be placed on three years probation and have to perform 45 days of community labor.
And Chikezie is ordered to stay away from Neiman's ... Shouldn't we all?