Snooki & Jwoww House -- Here's Where We Wanna Pass Out
Snooki & Jwoww
Here's Where We Wanna Pass Out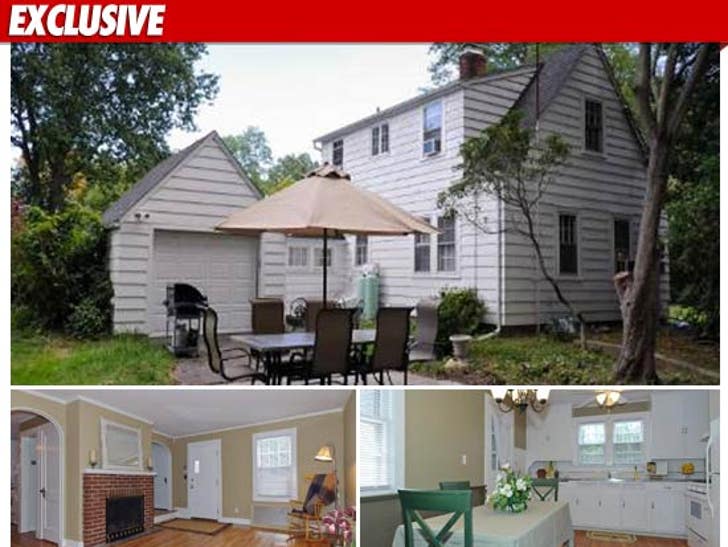 Snooki and Jwoww have narrowed their reality show house hunt down to three suburban pads -- and TMZ has obtained photos of the surprisingly quaint front-runner.
According to the realtor's website, the three-bedroom house -- located in East Setauket, NY -- is a short walk to the beach on Long Island ... but here's something the dynamic duo may have to get used to ... it doesn't come with a pool.
Luckily, they can still drown themselves in alcohol.