Piven -- No One Wants 'Rapist-Berger' in Super Bowl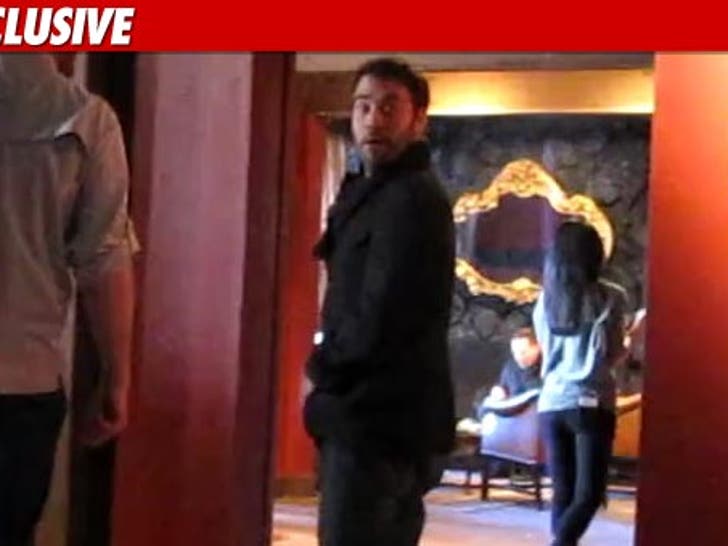 Jeremy Piven thinks this year's Super Bowl is gonna suck -- because no one wants to see a game between Ben "Rapist-berger and the Cheese Heads."

Piven was hanging out at the Sundance Film Festival in Utah last week when he started talking sports ... voicing his distaste for a "cheesy rape-berger" match up between Ben Roethlisberger's Pittsburgh Steelers and the Green Bay Packers.
For the record, Big Ben's been accused of rape twice -- but charges were never brought against him in either case.