'Sister Wives' New Home -- A Neighborhood Divided
'Sister Wives' New Home
A Neighborhood Divided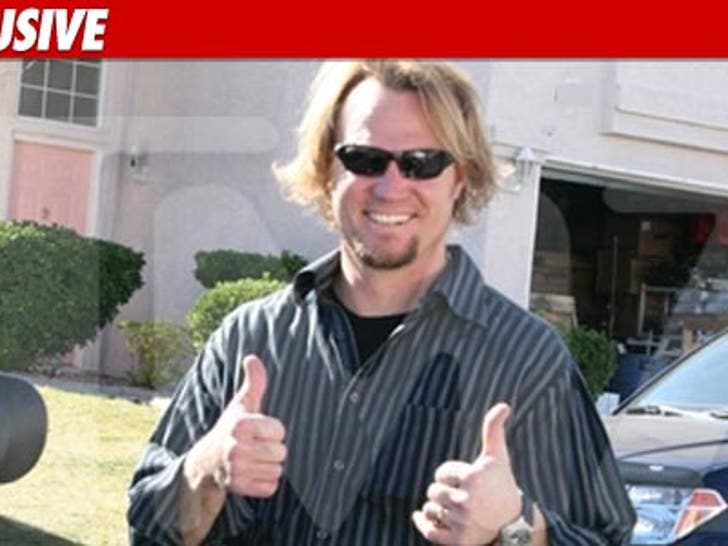 Kody Brown and his "Sister Wives" might need to invest in some good fences -- because a few of their new neighbors aren't happy the polygamist reality show stars have moved into their hood.
As TMZ first reported, Brown and his fam recently relocated to Las Vegas so they could explore new job opportunities. TMZ spoke with several of the new neighbors and while some sound tolerant of the Brown clan ("It's a quiet neighborhood, and as long as it stays drama free, then we're fine") others want nothing to do with them.
One neighbor told us, "I don't want my family surrounded by polygamists."
Another was upset because now her young children are asking her about polygamy -- and now she plans on moving. She told us, "I am not tolerating the polygamists or their TV show in my neighborhood."