Charlie's 'Assistant' Mum on Being Bad Influence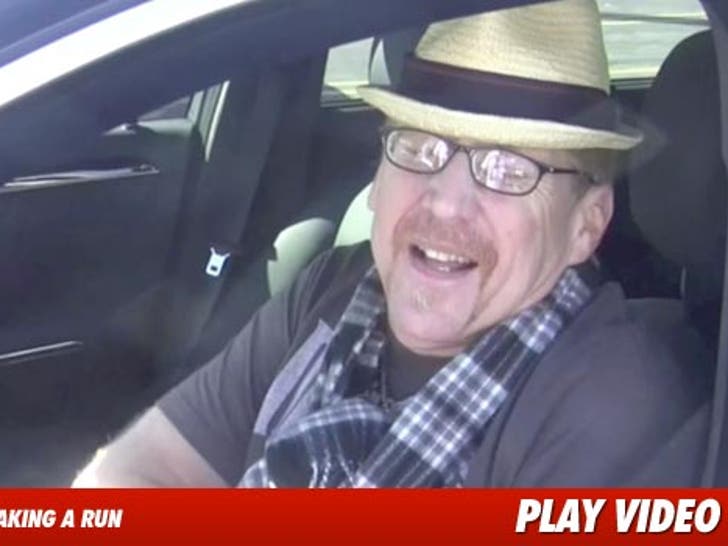 Charlie Sheen's assistant, Rick Calamaro, muzzled up when a photog asked him about a TMZ story yesterday -- that virtually everyone in Charlie's circle believes Rick is a bad influence on the actor.
Rick -- big in the L.A. nightclub scene -- used to party hard with Charlie back in the day. But as we first reported, Charlie brought Rick back into his life last summer -- as his "assistant."
Rick, who says he doesn't like reading about himself, is being blamed by various people connected with "Two and a Half Men" for being a central negative force in Charlie's life.
But he likes chocolate milk.