Ex NFL Wife Accused of Insurance Scam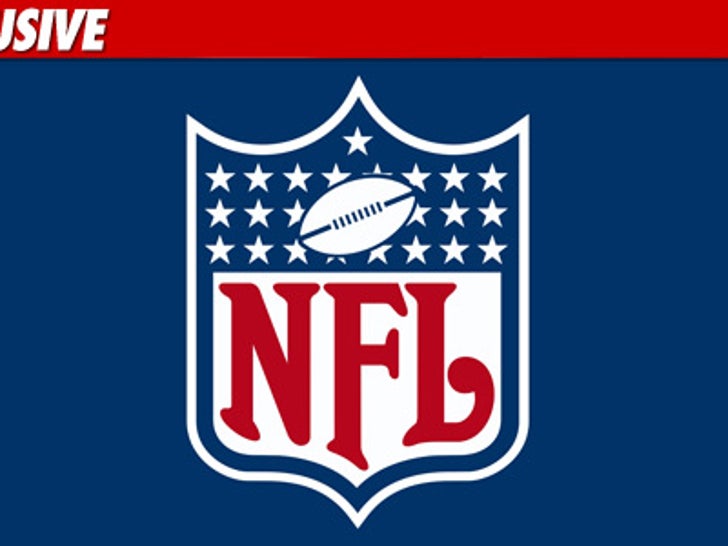 A woman who was once married to a marginal NFL player is being accused of scamming the NFL's insurance system out of nearly $90,000 ... this according to a new lawsuit.
According to court docs filed today in L.A., the NFL Players Insurance Plan is cracking down on Bobbi Jackson -- ex-wife of LaDairis Jackson, who played sparingly in the NFL for the Redskins (2002) and the Bengals (2003).
The NFL P.I.P. alleges ... after Bobbi and LaDairis divorced, Bobbi falsely claimed to be his dependent in order to get in on his NFL health care benefits.
The lawsuit claims Bobbi received medical benefits totaling $88,764.40 -- until they finally caught on in January 2009.
The NFL Players Insurance Trust is suing for the money, plus costs and damages.