Soap Star Kristoff St. John -- Super Sunday DUI Bust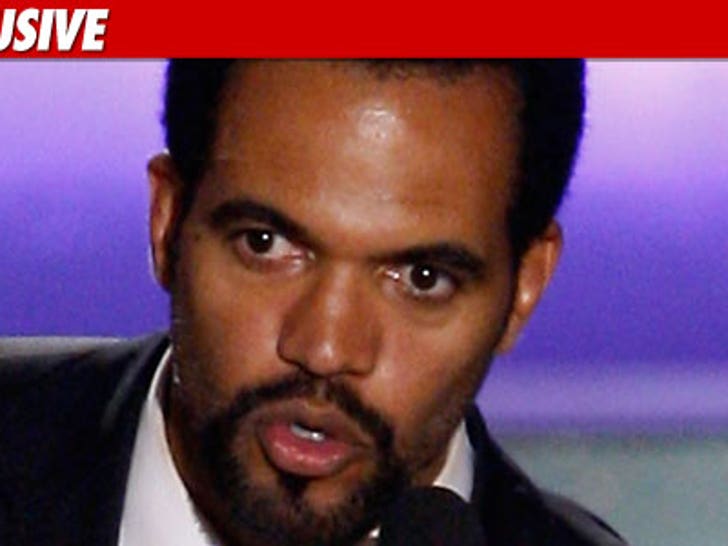 Soap stud Kristoff St. John kicked off his Super Bowl Sunday behind bars -- arrested for an alleged DUI ... TMZ has learned.
Law enforcement sources say the longtime "The Young and the Restless" actor was pulled over for speeding on an L.A. freeway at 1:30AM Sunday.
We're told CHP officers gave St. John field sobriety tests ... and that he did poorly. He was arrested and booked on suspicion of driving under the influence.
Kristoff was released on $5,000 bail Sunday evening. Calls to his rep have not been returned.