MTV Reality Star Popped for DUI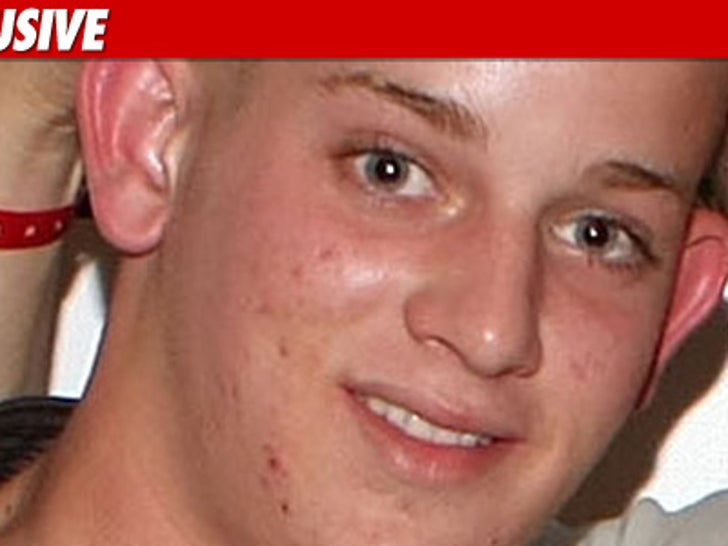 Shane Sheckler -- one of the stars of the MTV reality show "Life of Ryan" -- was arrested this weekend for DUI ... TMZ has learned.
The 18-year-old reality star -- and younger brother of skateboarding superstar Ryan Sheckler -- was pulled over in San Clemente early Saturday morning after cops say he was driving erratically in his white GMC truck.
According to law enforcement sources, officers believe Shane displayed signs of intoxication and eventually arrested him for driving under the influence.
Shane was taken to a nearby jail -- where he was booked and released several hours later.
He's due back in court next month.