TMZ Live -- Marlon Wayans in the House!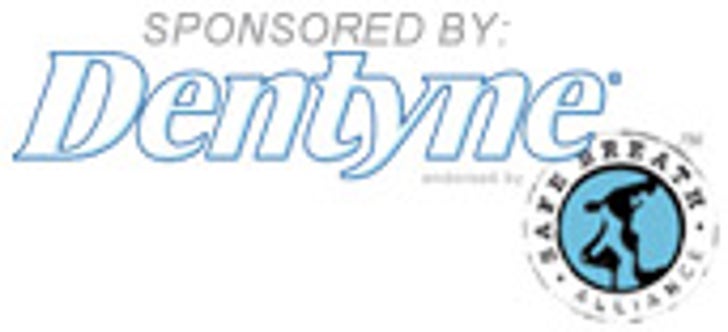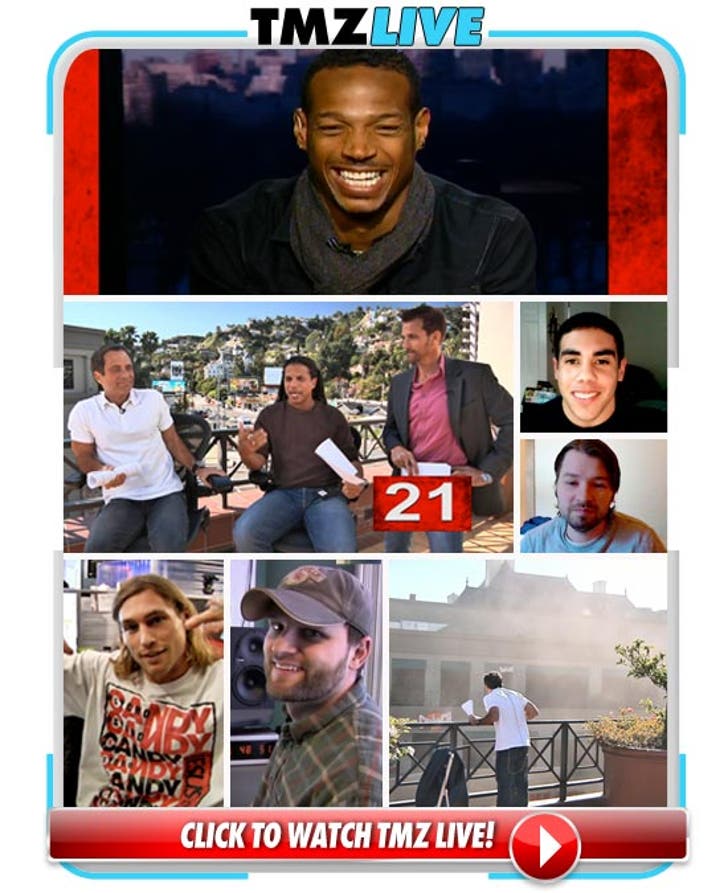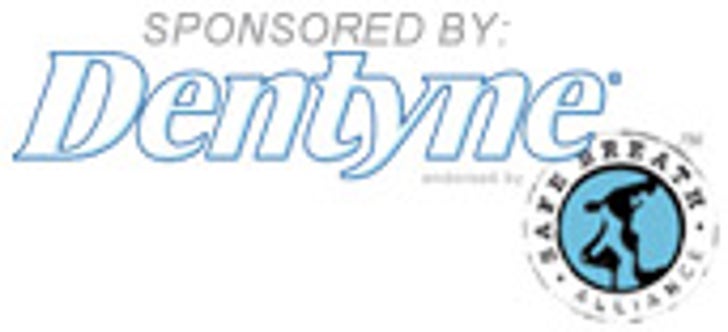 (0:00) TMZ TV's morning meetings are BRUTAL -- because everyone rips on each other.
(1:45) No else has the police report from the Lindsay Lohan incident ... and we give you the latest.
(3:45) Marlon Wayans drops by! He's doing a movie about greatest comedian ever: Richard Pryor.
(5:20) Marlon tells us the proper way to shove gum in someone's nasty mouth.
(8:35) We answer 21 questions -- including some from Twitter -- as fast as possible.
(13:35) Eric the editor puts his incredible knowledge of music history on display.
(19:05) Michael from Seattle joins us over Skype -- and wants to know how LIndsay can afford Shawn Chapman Holley.
(23:14) Strip club question for Max -- but it's interrupted by a mysterious fog that covers the building.
(24:20) Back to Max ... and he talks about a strip club that has an ATM that makes it rain on strippers.
(26:40) Martin Skypes a question -- did Lil Wayne really stay sober at the strip club?
(29:00) Why is Charlie Sheen's divorce taking longer than Kelsey Grammer's?