Ashlee and Pete -- They Were In Different Marriages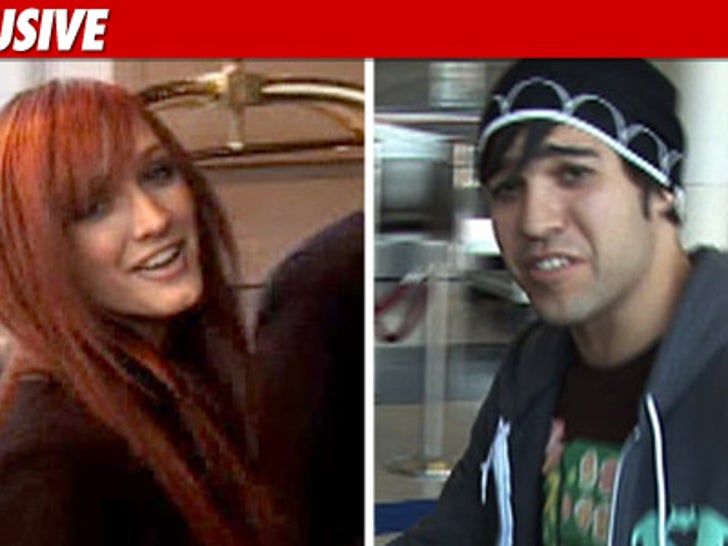 It's as if Ashlee Simpson and Pete Wentz were in two different marriages ... sources connected with the couple tell TMZ.
TMZ broke the story ... Ashlee filed for divorce Wednesday. Turns out she's been "extremely unhappy for a long time," so says one source familiar with the situation. Ashlee has wanted out of the marriage for a while.
Meanwhile, Pete was happy with the marriage and had no idea Ashlee had reservations about the union.
When Ashlee told Pete she wanted out, he begged her to change her mind, our sources say. As recently as yesterday, Pete has been crying, asking Ashlee to give the marriage another try.
We're told Ashlee isn't budging. As we already reported, she feels Pete's "erratic behavior" has made the marriage impossible.