TMZ Live -- Love Lost on Valentine's Day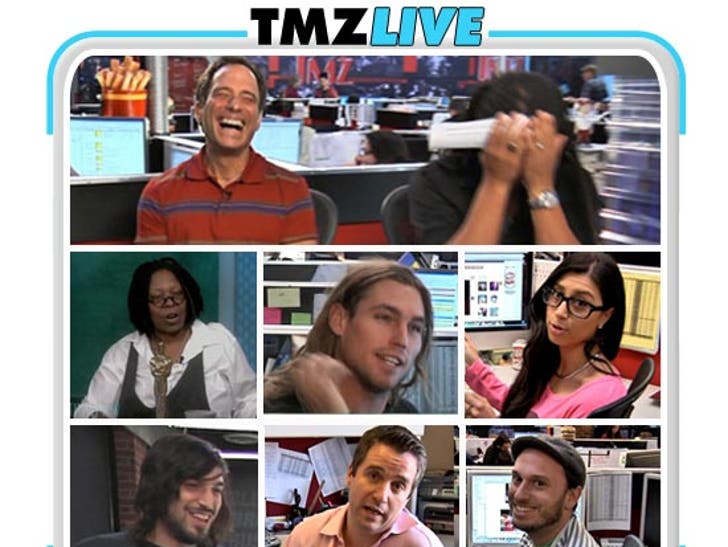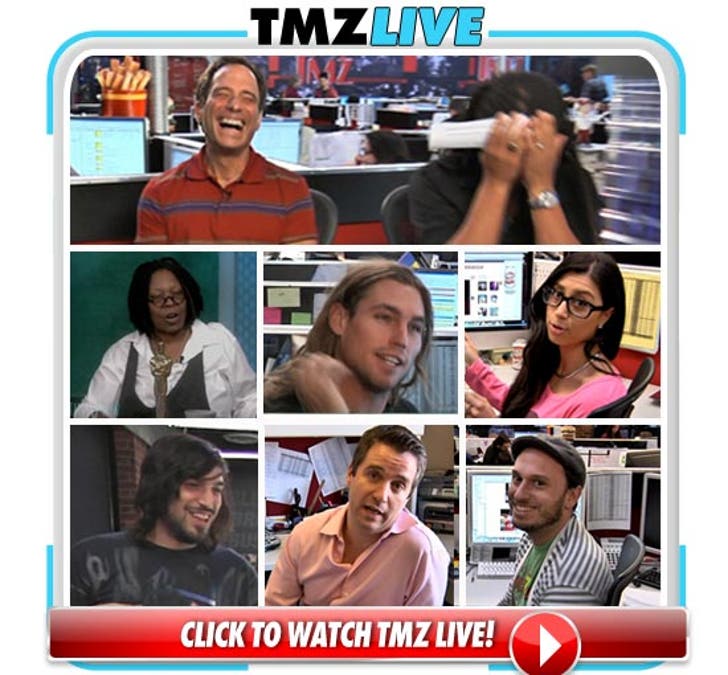 (0:00) We're back inside today ... and Charles is heartbroken.
(2:00) Awesome question about Shawn Chapman Holley's name change.
(4:25) Four "Two and a Half Men" episodes axed ... who's to blame?
(7:00) Max lets his hair down like he's in a shampoo commercial. You're welcome, ladies.
(10:40) Will the charge against Lindsay Lohan be downgraded? Jason takes this one.
(14:15) Twitter questions and comments!
(20:00) Unbelievably satisfying Grammy fashion update from Anna.
(24:48) Brian attended a Taylor Momson concert ... and says it was a "really good."
(26:30) Jack Skypes in a question about Lindsay Lohan's necklace.
(24:00) Miley Cyrus' ex Liam Hemsworth gets into a gnarly argument with bouncers at an L.A. nightclub ... and we have the video.
(30:00) Harvey has the latest on Serene Branson -- the L.A. reporter who seriously messed up her live shot last night.
(31:30) Whoopi Goldberg rips the New York Times for snubbing her in an article about African American Oscar winners ... did she go too far with it?