David Cassidy Strikes Deal in DUI Case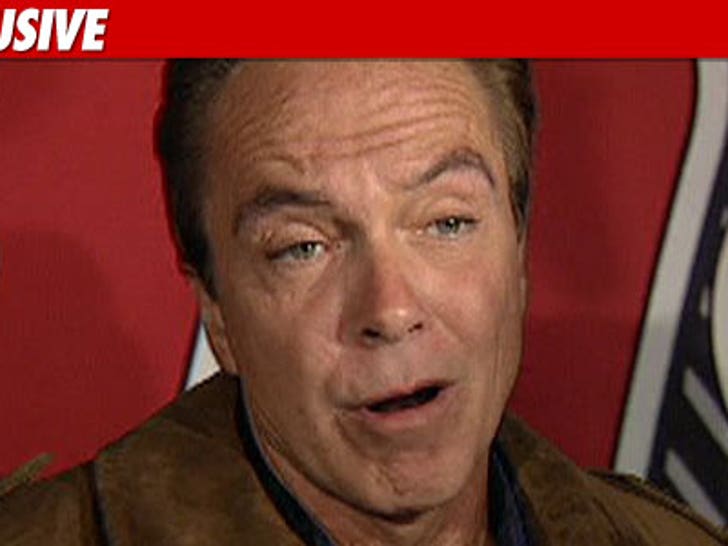 David Cassidy will not go to jail for his DUI arrest in Florida back in November -- but he will lose his driving privileges for the next 6 months ... TMZ has learned.
Court officials confirm ... Cassidy has agreed to enter a no contest plea during a hearing this afternoon.
We're told in exchange for the plea ... Cassidy will be sentenced to one year probation, his license will be suspended for 6 months and he will be required to complete 50 hours of community service.
Cassidy must also pay around $500 in fines, complete an alcohol education course -- and attend a DUI "victim impact panel" ... where people who have been affected by drunk drivers will tell their stories.
As TMZ reported, Cassidy failed a breathalyzer test on November 3 after state troopers saw David weaving off the road in his Mercedes around 8 PM.