O.J. Laughs Off False Prison Beatdown Report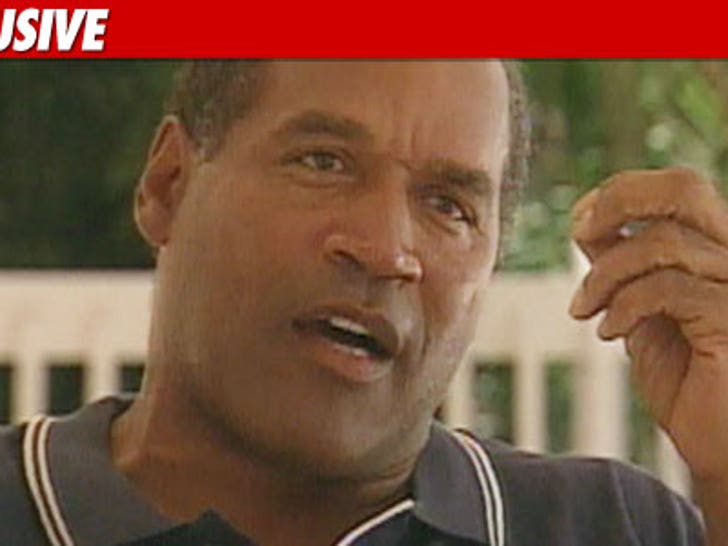 Not only is it completely untrue that O.J. Simpson got his ass handed to him in a bloody prison fight recently -- we're told it's SO untrue that when the Juice finally got wind of it ... he couldn't stop laughing.
Sources at Lovelock Correctional Center in Nevada tell TMZ, reports of Simpson being beaten to a "bloody pulp" during a prison yard fight were so ridiculous, guards pulled O.J. from his cell ... just to tell him about the crazy rumors.
Simpson found the mass confusion incredibly entertaining -- in fact, we're told he "laughed his ass off" at reports of the racially-motivated prison attack.
For the record -- an official rep for the prison tells us, there have been "no incidents regarding O.J. in any shape or form." Finally, a clean slate.