Ultra-Rich NFL Star -- I Ain't Worried About a Strike!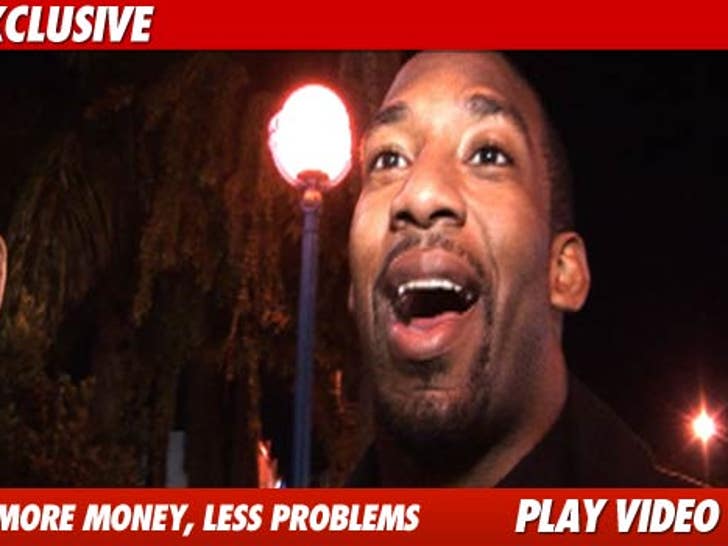 Who cares about a possibly devastating lockout between NFL players and owners next month when you got a guaranteed $34 mil in your contract? Definitely not Seattle Seahawks linebacker Aaron Curry.
Curry shed all his concerns last night outside Voyeur nightclub in L.A. -- telling TMZ, "I'm prepared for it. I saved all my money, so I'll be fine."
In case you're wondering -- Curry signed a six-year $60 million contract with the Seahawks in 2009 ... with $34 million guaranteed. So yeah, he'll be fine.