Photog: My Eva Mendes NUDE photos are Missing!
Photog: My Eva Mendes
NUDES Are Missing!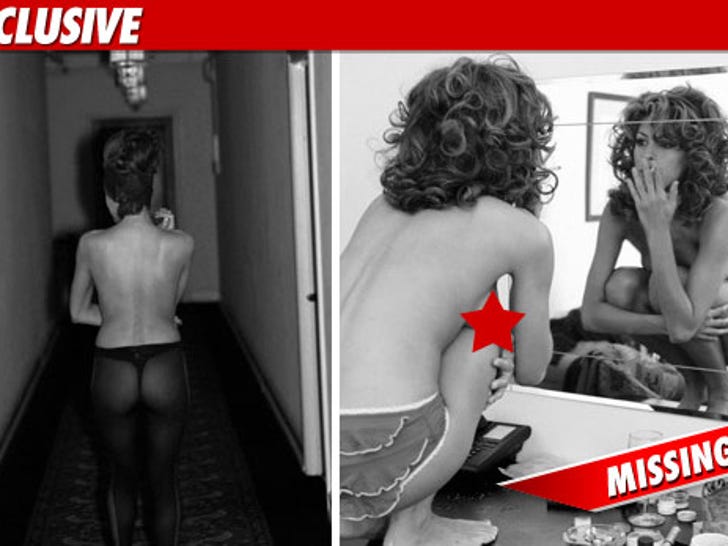 Six photos of Eva Mendes -- partially in the nude -- are missing in action right now, according to the photographer who snapped the pics. Can we get an APB?
The photos in question were taken by Lyndon Chubbuck ... and scheduled to go on display at an art show later this week at Supperclub Los Angeles.
According to Lyndon, his works of art were nabbed somewhere between the printer and an art show last weekend.
Lyndon says he plans to file a police report tomorrow -- but strictly for insurance purposes because he believes, "The cops aren't really going to put a mad hunt out for my Eva photos."
Nude Eva? Something tells us police might be interested.
Lyndon says he's been able to get the images reprinted ... so the show will go on.