JC Chasez -- SCUMBAG Broke Into My Car!!
JC Chasez
SCUMBAG Broke Into
My Car!!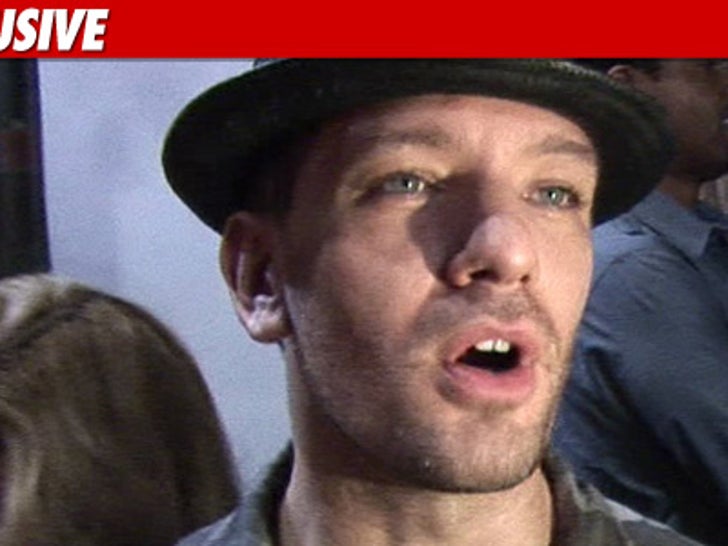 JC Chasez seems to be a magnet for crime -- TMZ has learned the former boy-bander called the cops yesterday after someone broke into his car and stole a bunch of stuff.
Law enforcement sources tell us ... Chasez was getting ready to leave his Hollywood Hills home Wednesday morning, when he noticed someone had taken $150 in cash and 2 pairs of designer sunglasses from his 2005 Mercedes SLS.
Chasez filed a police report -- and told cops he has surveillance cameras on his property that may have captured the incident.
It's the third time Chasez's had a brush with crime in the past 6 months -- back in November, Chasez scared off an intruder who was trying to break into his home. And days before that, someone successfully jacked thousands of dollars worth of music equipment from the property.
As for the car incident, we're told cops are investigating.