Sheen's 'Goddess' Tastes Like Shifty Shellshock
Sheen's 'Goddess
Tastes Like
Shifty Shellshock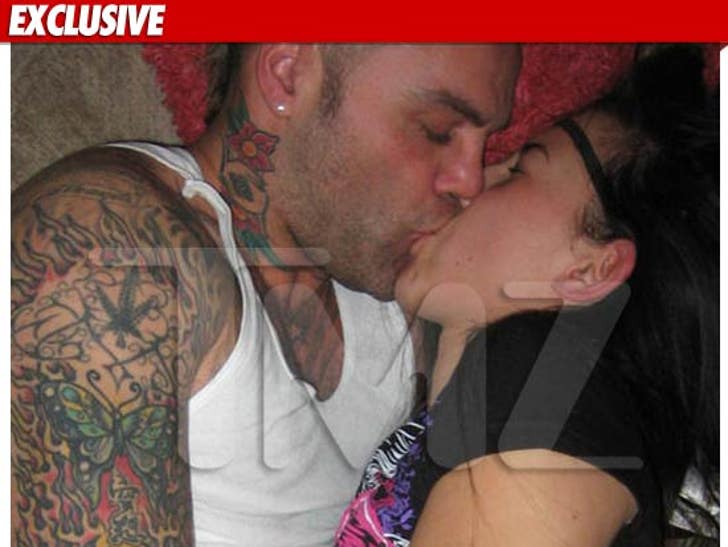 TMZ has learned ... the chick currently kicking it in the Bahamas with Charlie Sheen was kicking it with someone else just two months ago -- Shifty Shellshock from the band Crazy Town.
Sources close to Charlie's "goddess" Natalie Kenly -- one third of Charlie's Bahamian threesome -- tell TMZ that the 25-year-old used to date Shifty on-and-off for about a year ... but the ex-couple finally called it quits a couple months ago.
Natalie also posed naked in a photo with Ron Jeremy -- we're told it was snapped back in 2009 ... during an AVN porn party in Vegas. Shocker.