Charlie Sheen Sued in Conspiracy Case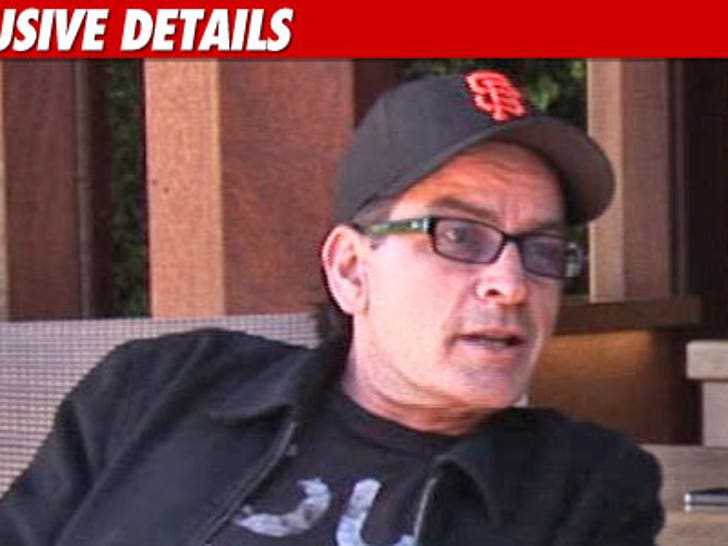 Charlie Sheen has yet another problem ... he's going to be sued for allegedly derailing an attempt to replace Charlie with his estranged uncle on "Two and a Half Men."
The suit claims Charlie and his dad, Martin Sheen, along with his mom, Janet, conspired to "interfere and restrain" Chuck Lorre from replacing Charlie with Joe Estevez -- Charlie's estranged uncle.
The suit claims the plan was either to have Joe replace Charlie or appear in a spin-off of the sitcom, titled "Uncle Joe."
And the suit claims, Charlie, Martin and Janet also conspired to kill a proposed reality show titled "About the Sheens."
The plaintiff in the case is attorney Ed Meyer, who worked as Joe's manager -- Joe is not a named plaintiff. Meyer tells TMZ he was Joe's business partner in the reality show. Meyer says he's now estranged from Joe.
The suit seeks at least $20 million in damages.