'American Idol' Finalist Casey Abrams -- Hospitalized Again
'American Idol' Finalist Casey
Back in the Hospital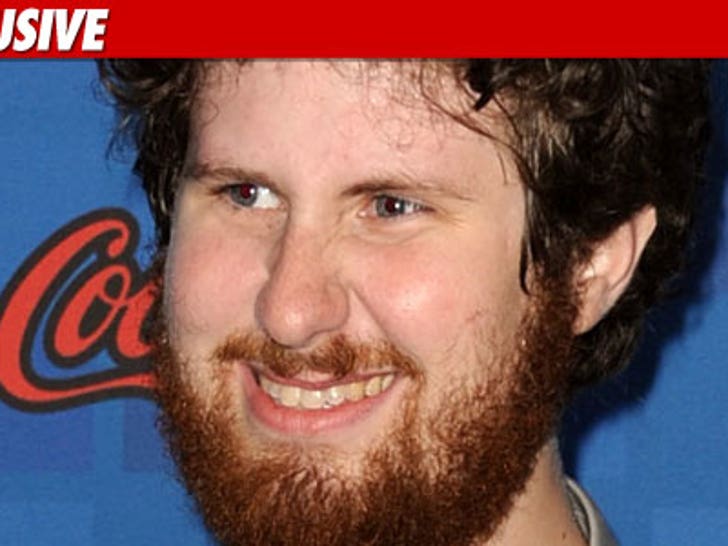 "American Idol" finalist Casey Abrams missed the top 13 results show today -- after he was rushed to the hospital for the SECOND time in three weeks ... for severe stomach pains.
Ryan Seacrest announced Casey's absence at the top of tonight's live 'AI' episode -- telling the audience, "You'll notice that Casey is missing from the group. He is unfortunately sick and in the hospital right now. So everybody wave to him."
Seacrest then addresses Casey in the hospital, "Feel better ... Get back here soon" -- so, it doesn't sound like Casey's getting the boot tonight.
UPDATE: Seacrest just announced ... Casey is still in the running.