Denise Richards: Stay Away From Our Kids, Charlie!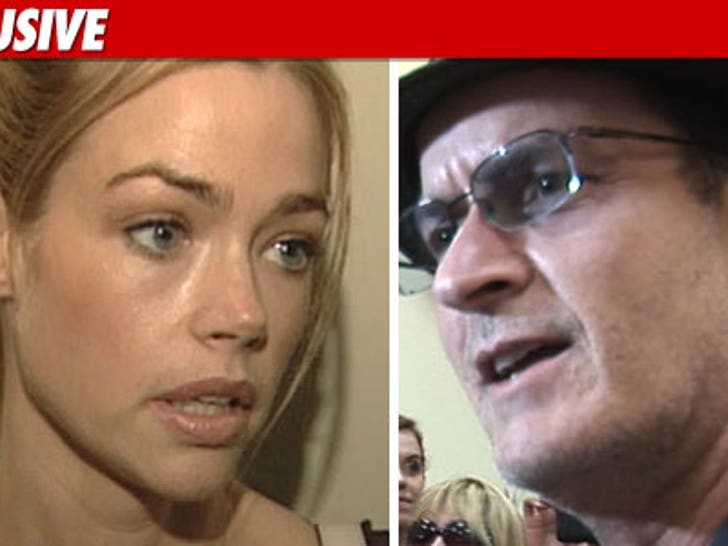 A showdown is brewing between Charlie Sheen and Denise Richards ... TMZ has learned ... because Charlie wants 7-year-old Sam to come over to his house this weekend for a birthday party ... and Denise is saying, "No way!"
Sam's birthday was yesterday ... and we're told Denise was steadfast -- she was not going to let Charlie into her house to see the children because of Charlie's craziness. Turns out that wasn't a problem, because Charlie never came. He called in the evening to wish Sam a happy birthday, but that was it.
But now Charlie wants to have a big party at his house this weekend, celebrating Sam's birthday, and inviting all her friends. We're told Denise is scoffing at the invitation and says Sam isn't going, nor are any of her friends.
We're told Charlie is gearing up for a fight -- possibly a legal fight.