'Bad Girls Club' -- Too 'Trashy' for New Orleans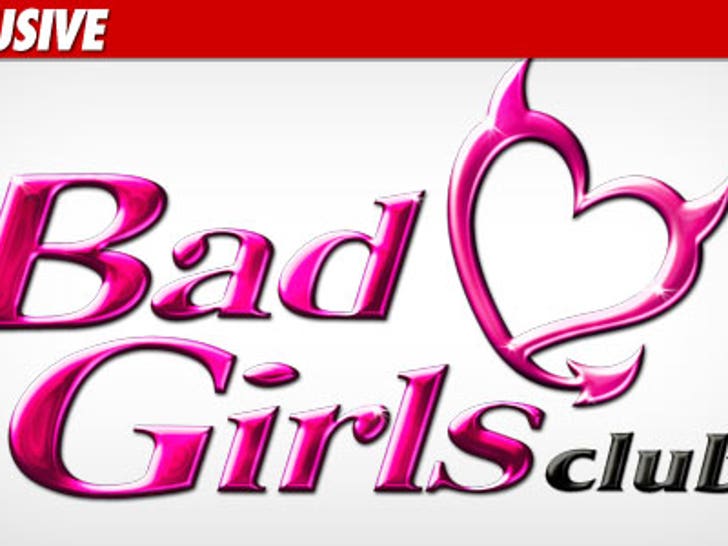 "Bad Girls Club" has only been filming in New Orleans for three weeks -- but the show has such a horrible reputation ... the cast members are already banned from at LEAST eight local bars and clubs.
TMZ has learned the Big Easy night spots in question have already informed producers that the cast and crew aren't welcome in their establishments -- and according to one club promoter, it's all because the clubs "don't want to be associated with the show's bad image."
An employee at The Metropolitan Night Club tells TMZ several cast members were turned away from Pierre Thomas' big Mardi Gras throwdown Monday night ... because "they're trashy and our club is classy."
A rep form Oxygen had no comment.