Oksana Grigorieva Settles With First Lawyer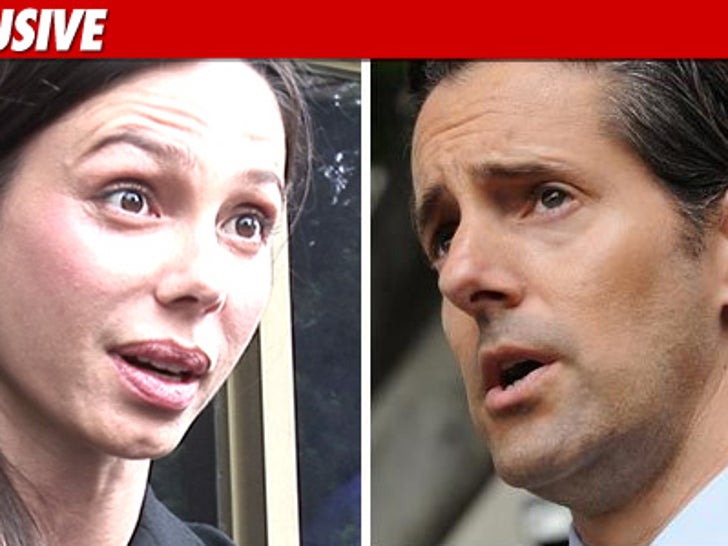 Oksana Grigorieva and her very first lawyer settled their legal dispute over fees, TMZ has learned.
Eric George, a prominent Beverly Hills attorney, scored a $15 million settlement last May for Oksana in her custody dispute with Mel Gibson. Oksana later disavowed the settlement, but George claimed he had sealed the deal and was entitled to his 10% fee.
George's firm and Oksana have been fighting it out in arbitration, but we've learned the case settled Thursday. George and Daniel Horowitz, Oksana's current lawyer, tell TMZ, George and Oksana "have in good faith resolved all matters between them and will proceed cooperatively in the future."
The financial terms of the settlement are under wraps.