Michael Vick -- Right Place, Wrong Time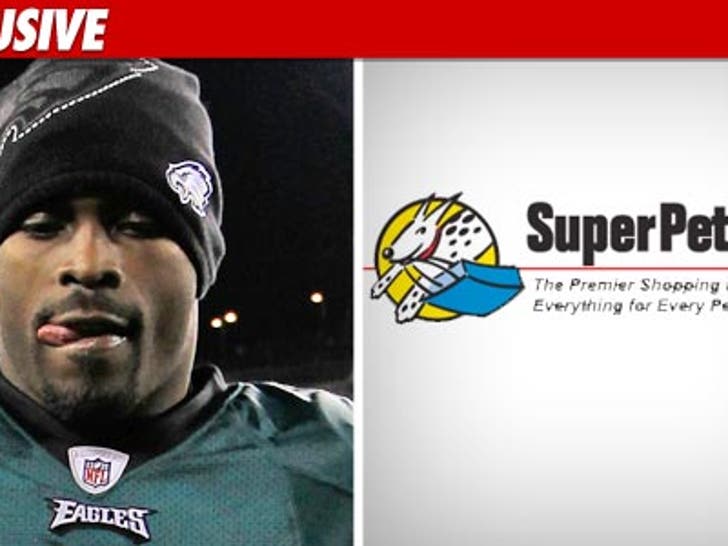 Michael Vick is doing an autograph show at the Dulles Expo Center today in Virginia -- and at the exact same time, the same venue is hosting the Super Pet Expo. Ruh-roh!
Vick is a featured guest today at the Collectors' Showcase of America, where he is supposed to sign autographs this afternoon. The event takes place in the North Hall of the complex while the Super Pet Expo is taking place in the South Hall.
Let's hope everyone plays nice.