MLB Star Adam Kennedy -- Charged with DUI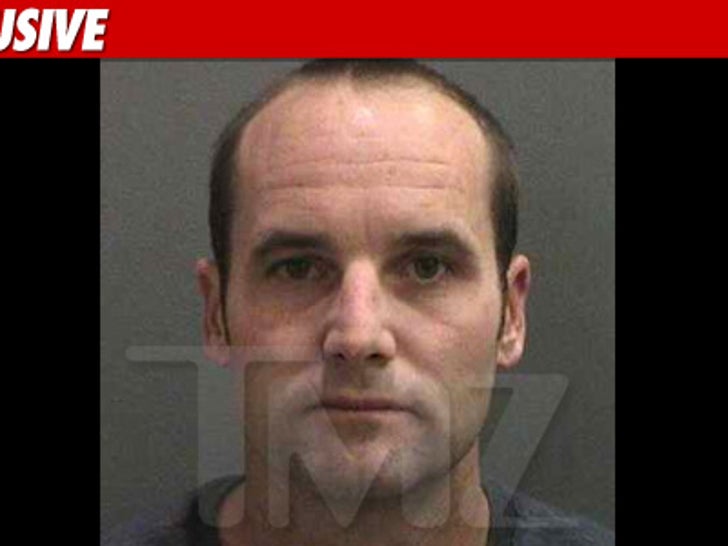 Seattle Mariners 2nd baseman Adam Kennedy was just officially charged with two counts of DUI -- two months after cops arrested him for allegedly driving drunk on a highway in Orange County.
The Orange County D.A. filed the charges today -- one count of driving under the influence, and one count of driving with a blood alcohol level above .08%
Kennedy -- a key member of the 2002 World Series winning Anaheim Angels -- is due back in court for his arraignment on June 21.