Mike Vick Dissed By Former High School ... Again!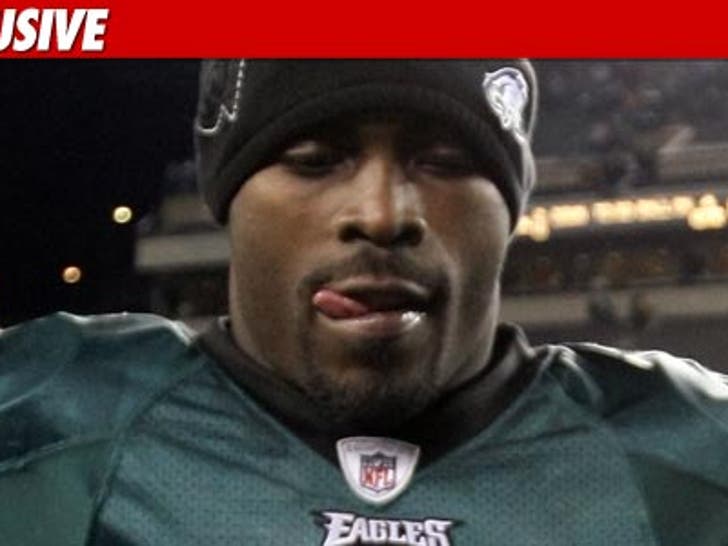 Michael Vick's former high school has REFUSED to re-hang the NFL star's framed prep football jersey in their hallway ... despite a spirited student-initiated campaign ... TMZ has learned.
Vick's jersey had been on display in the hallway at Warwick High in Newport News, VA until 2007 ... when he was busted for that whole dogfighting ring. However, after Vick's incredible NFL comeback this past season, hundreds of students rallied to get administrators to forgive Vick and re-hang his old #7.
But school officials have made their decision -- telling TMZ the jersey will NOT be returned on display for the remainder of the year.
Officials tell us they believe the jersey would be a "distraction to the student's education" ... plus, faculty members are concerned the jersey could be vandalized or stolen.
We're told the decision is not set in stone -- and school officials tell us they may consider returning the jersey to a place of honor sometime in the future.