Cops Called After Vince Neil Goes Ballistic in Vegas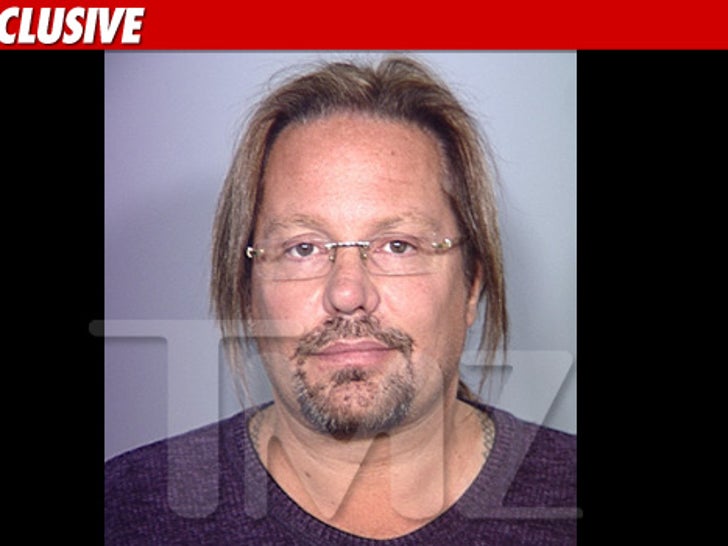 A battery report was filed against Vince Neil last night in Las Vegas after an alleged altercation with his ex-girlfriend ... TMZ has learned.
Sources tell TMZ .... Neil's ex was at a Hal Sparks concert at the Las Vegas Hilton when Neil allegedly stormed in and started screaming obscenities at her and her two friends.
We're told security at the hotel called Las Vegas PD.
According to our sources, the woman told police Neil got physical with her and one of her friends. The woman tells TMZ police took a battery report but it appears Neil was not arrested.