Supercross Champ 'Bubba' Stewart's Arrest -- Photos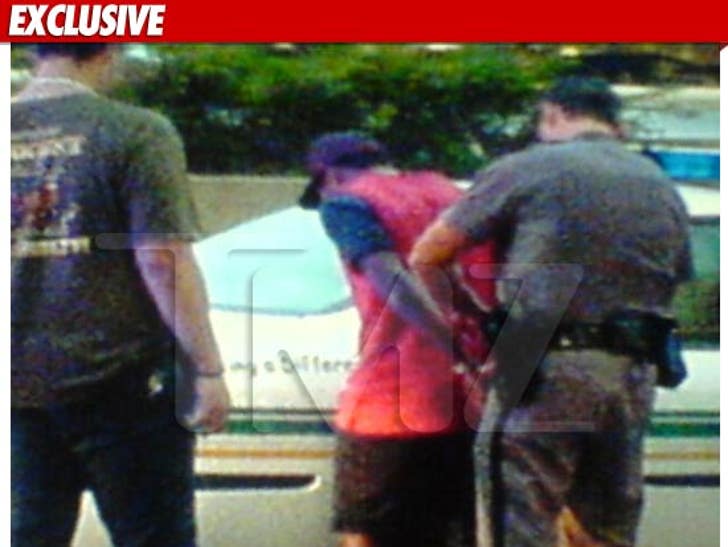 TMZ has obtained photos of Supercross star James "Bubba" Stewart being hauled off in handcuffs after his arrest for impersonating an officer in Florida.
According to his website -- Bubba tried stopping a vehicle using flashing red and blue lights while driving his 2008 Toyota Tundra in Orlando last Sunday night.
Unfortunately for Stewart, that car was full of off-duty troopers ... and he was arrested and charged with impersonating an officer.
Stewart was released on bail.