Liddell's Baby Mama Accuses Him of Drug Use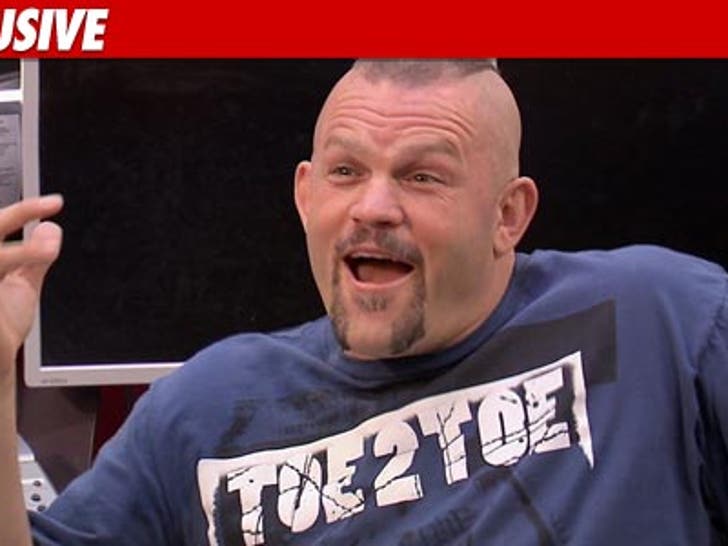 Chuck Liddell's baby mama is firing back in her custody case against the MMA fighter, claiming in court filings his use of illegal drugs is what led him to take their son away from her.
As TMZ first reported, Liddell and Lori Geyer are locked in a custody battle over their son Cade. Liddell filed for custody in California on Friday and a judge ordered the case be heard in Colorado.
As part of that hearing, Geyer filed docs in which she claims Liddell's use of drugs and alcohol have clouded his judgment -- and even cites the viral video of Chuck and his current wife working out in the nude (which turned out to be an ad for Reebok).
Geyer also claims Liddell tried to intimidate her during a visit she had with Cade in the days leading up to the court hearing by pacing back and forth and staring her down.
Brian Kramer, Geyer's lawyer, had no comment ... except to say he's glad a California judge shot down Liddell's move for custody.
Calls to Liddell were not returned. Both sides are due in a Colorado court on Tuesday.