Rapper Lil Webbie -- Arrested for Pot in Tennessee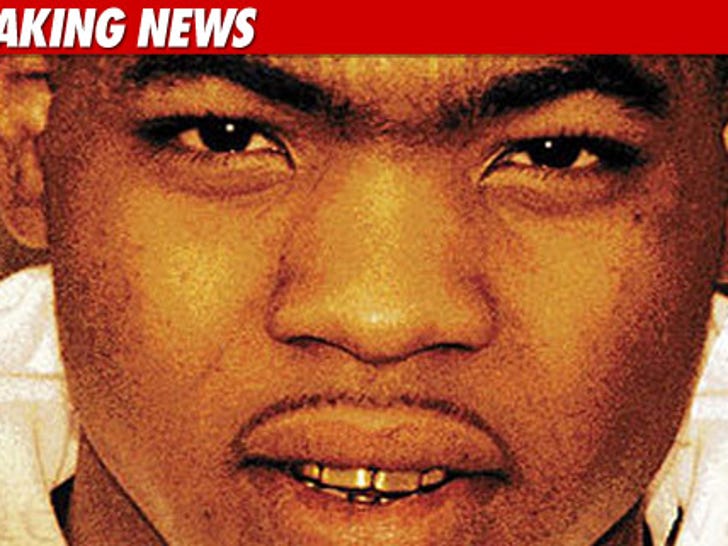 "Wipe Me Down" rapper Lil Webbie was arrested in Tennessee Monday morning after a routine traffic stop -- when police allegedly found him in possession of two ounces of marijuana.
According to MyFoxMemphis.com, police pulled Webbie and his friends over for a speeding violation -- and noticed someone toss what was believed to be marijuana out the window.
In addition to the two ounces of pot, police reportedly found over $13,000 in cash on Lil Webbie at the time of his arrest -- and recovered a loaded revolver belonging to another passenger.
All four passengers in the car were arrested. Lil Webbie was held on $21,000 bond.