Kate Gosselin Allegedly STIFFS Marriage Counselors
Kate Gosselin
Allegedly STIFFS Marriage Counselors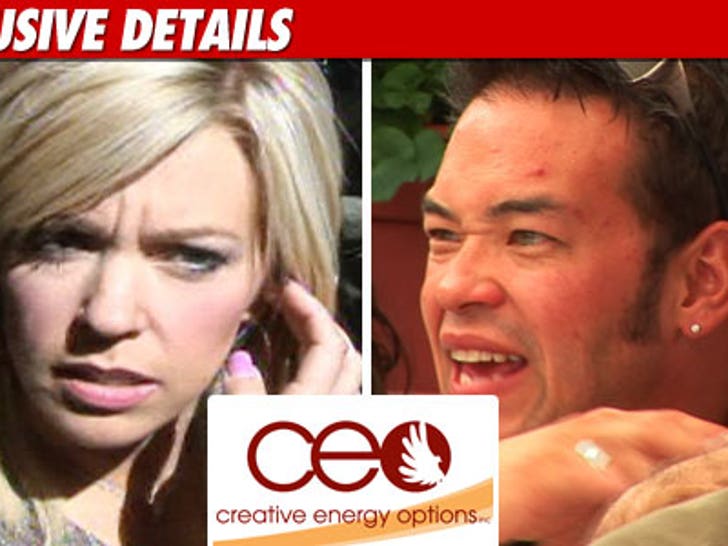 Kate Gosselin's former marriage counselors believe the reality star has some serious commitment issues ... claiming she never forked over more than $10k she committed to paying them for services back in 2009.
A company called Creative Energy Options filed a lawsuit against Kate in Pennsylvania -- claiming back in 2009, she requested one of their marriage counselors to "fly to Los Angeles, CA to perform marriage counseling, then refused to pay for services or travel fees."
TMZ spoke with Dr. Sylvia Lafair -- president of C.E.O. -- who tells us they've reached out to Kate several times in hopes of receiving their payment but she never came up with a check. Lafair adds, "There are commitments that people make ... and they should be followed through."
C.E.O. is seeking $10,476 in damages.
Calls to Kate's reps were not immediately returned.