TMZ Live: Can Fairness Really Happen for Dr. Murray?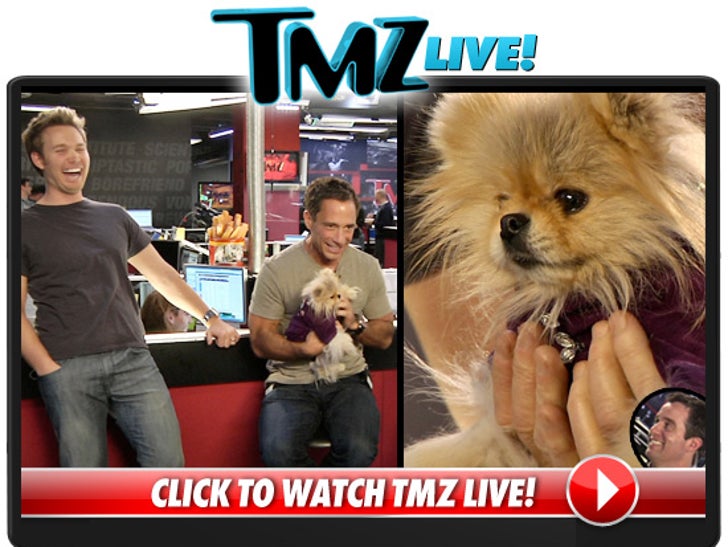 (0:00) Harvey's back, with stories from his travels ... including one about a waitress spilling the beans about what he ate one night.
(1:40) Britney Spears' conservatorship ... and why it's not going anywhere anytime soon.
(3:30) It's ADORABLE DOG TIME!!! It's Giggy ... Lisa Vanderpump's well-dressed pet.
(6:00) Harvey swings back at Ryan Seacrest over the comments made on "American Idol" last night.
(9:00) Question from our Facebook page ... about Matt Lauer's possible exit from "Today."
(11:40) Harvey is NOT a germaphobe ... he's a hypochondriac.
(13:40) Pia was voted off "Idol" last night ... our theories on why.
(27:00) Charles' life story.
(33:00) People's Court flashback ... the day a woman fainted during the show.
(36:00) What the hell does Tyler do when Harvey is out of town?
(46:11) Harvey, Jason and Max have a deep discussion about growing old and dying.
(55:00) The end is near ... after nearly an hour.