'Glory' Screenwriter Kevin Jarre -- Dead at 56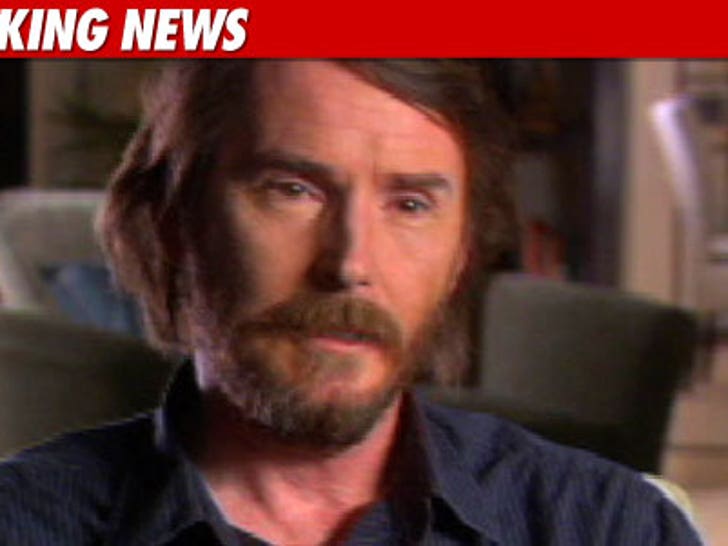 Kevin Jarre -- the GENIUS who wrote "Glory" and "Tombstone" ... two of the GREATEST movies of all time -- has died.
The screenwriter died suddenly of heart failure at his home in Santa Monica ... says his aunt.
Jarre was a known history buff whose interest in the Civil War lead him to write 'Glory' in 1989. The movie won three Oscars.
His 1993 hit 'Tombstone' depicts the shootout at the O.K. Corral and includes a scene-stealing performance by Val Kilmer as Doc Holliday.
Jarre also co-wrote "Rambo: First Blood Part II," "The Devil's Own" and "The Mummy."