TV On The Radio's Bassist -- Dead at 34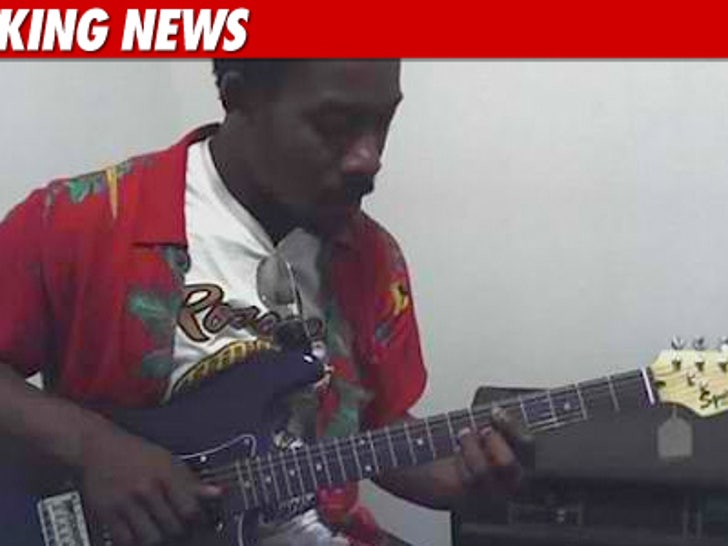 Gerard Smith -- bassist for TV On The Radio -- died today at the age of 34 after battling lung cancer.
The band released the news on its website, saying ... "We are very sad to announce the death of our beloved friend and bandmate, Gerard Smith, following a courageous fight against lung cancer. We will miss him terribly."
The band just told fans a month ago that Smith had cancer.