TMZ Live -- Keeping Up with Harvey Levin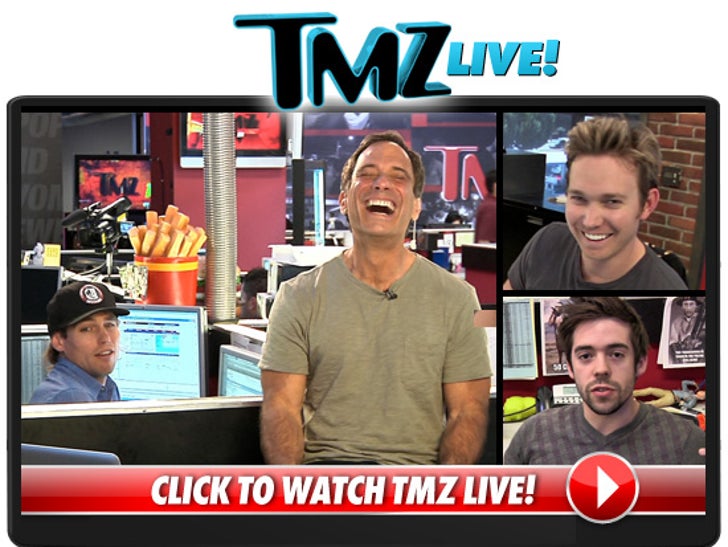 (0:00) Harvey's predictions for
Lindsay Lohan
's preliminary hearing -- he thinks the charge will be reduced to a misdemeanor (
He was right
).
(2:00)
Emmet
explains why Lindsay's "cleavage" was mentioned during the hearing.
(4:02) The latest on the Dodgers drama.
(5:30) Harvey and
Max
discuss their book of the week.
(8:25) Harvey performs his own Twitter lightning round!
(11:40) Webcam question about the Royal wedding -- which you can watch LIVE on our sister site
TooFab.com
at around 3 AM PT tomorrow.
(14:40) Harvey learns he should screen his Twitter before he reads them.
(15:50) How the value of stolen property affects a case.
(21:10)
Pia Toscano
and
Mark Ballas'
beautiful relationship.
(26:45)
Dax
just got a dog ... and it's destroying his place.
(28:30) Harvey believes judges bring their biases to court.
(31:30) GREAT QUESTION -- would Max rather be a vegan ... or celibate?
(34:20) The latest in the Lindsay case. See you all on Monday!